EARLY HOLIDAY SALE!  20% off Seasonal, Bath & Vanity and Tabletop going on now! Shop early! Limited quantities! Includes new items arriving daily!
Use Code Holiday20 for 20% off at checkout. Excludes sale items.
Each and every item that Michelle makes is done by hand using materials and processes that are reminiscent of a time when pieces were produced with attention to detail, sense of quality and true artisan skills.
Each piece is a one of a kind work of art.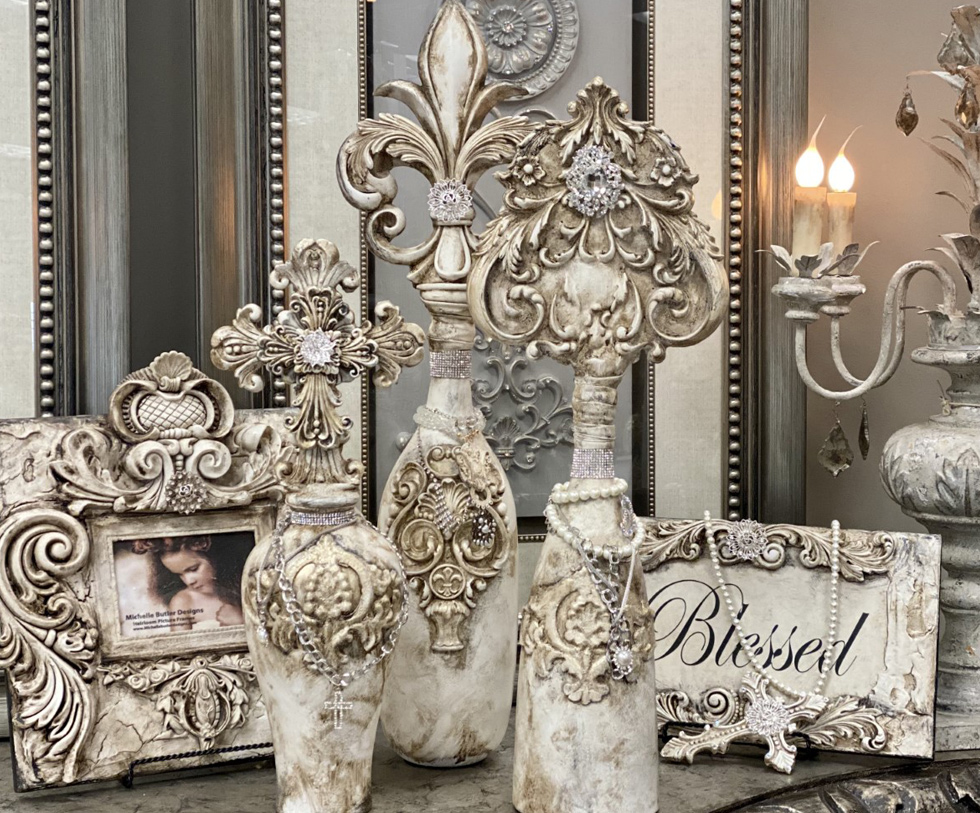 Luxuria is excited to share our newest home furnishings and decor.  Stop by our showroom located in the Corbin Park Retail Village in Overland Park, KS.  We'll make you feel right at home the moment you walk through our doors!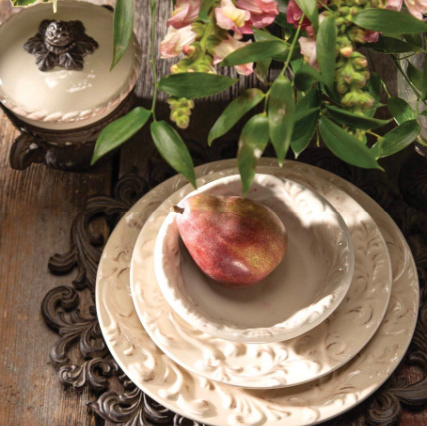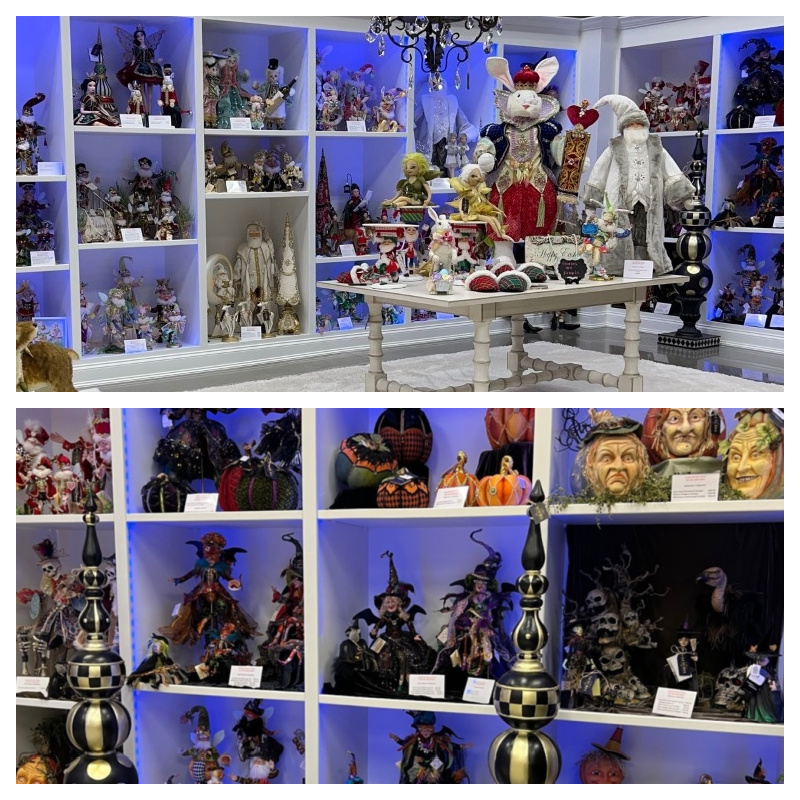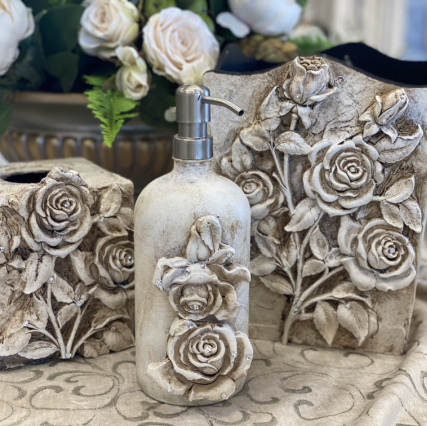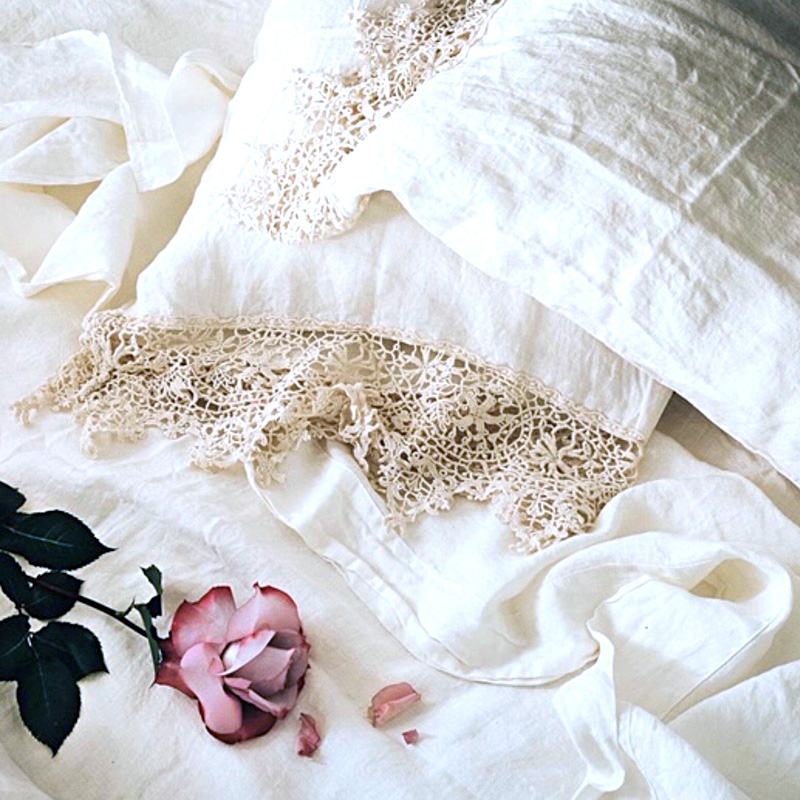 Bella Notte Luxury Bedding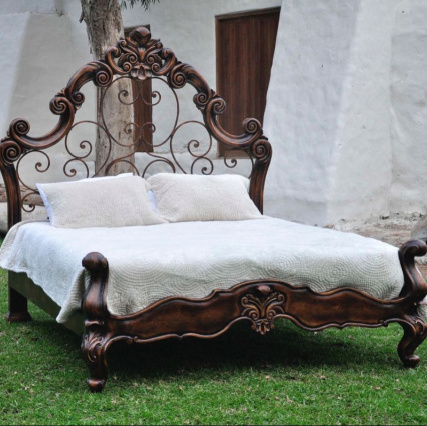 Finally…a showroom with the FINEST in luxury home furnishings!
Located in Overland Park, KS
Corbin Park Retail Village
Store Hours
Monday - Closed
Tuesday - Friday  11am - 6pm
Saturday - Sunday  12pm - 5pm